Check out the tours we offer and select the experience that matches the pace and style of you and your group.
Update January 18, 2022:
We are excited be starting a couple new winter-specific tour experiences! Details to be below in the coming days!
COVID-19 UPDATE (May 8, 2021):
Dark Sky Guides will offer various guided walking tours around Waterton Lakes National Park, with restricted group sizes, as permitted by the Alberta Government. The Dark Sky Guides' 15-passenger tour bus will be utilized and operated in a manner consistent with Alberta Government restrictions. The Waterton Planetarium will become operational at a later date, to be announced.
Please note, to ensure the safest and healthiest tour environment possible, Dark Sky Guides has made the decision that tours WILL NOT offer telescopes, binoculars or other optical stargazing equipment at this time, and until further notice. This decision has been made to reduce guests' exposure to high-touch surfaces, and to avoid damaging the sensitive optics of the stargazing equipment from extra/additional cleaning/disinfectants.
In the absence of telescopes and other stargazing equipment, all tours will instead focus on immersive storytelling experiences that will be augmented by naked-eye stargazing, and interpretation that encourages guests to explore with all of their senses.
DSG strongly encourages all interested tour participants ("guests") to consider booking private/custom tours so as to limit your exposure to others and maintain better social distancing, as well as allow our guides to offer a more personable 1-on-1 experience.
Guests are strongly encouraged to bring/wear their own masks at any time during the tour (onboard the bus, or outside) where a minimum 2m distance cannot be maintained.
Please click here for our full COVID-19 Health & Safety Plan.
---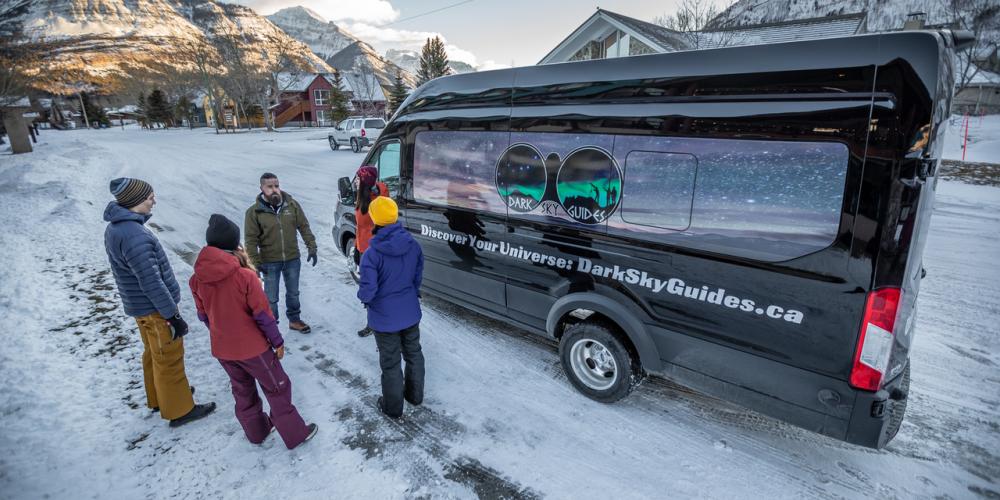 Custom Tours with the Dark Sky Guides
Difficulty Rating: Whatever You Want
As we reopen and (re)bound in this new, post-COVID-19 world, it would be our pleasure to provide you with a private experience to discover Waterton Lakes National Park after dark! This tour will be specifically designed to cater to the interests and capabilities of those in your group. Whether you want a Night Sky Discovery Tour, a Dark Sky Adventure Tour, or something else entirely, this is the way to ensure you have the a safe, personal, private tour.
Reserve your desired date now and then we can work out the details soon, or send us a message and get the conversation started by telling us what you are looking for and we'll help to create something exclusive, just for you!
Can't decide whether you want a Custom Tour, or just a regular tour? Click here to read the FAQs and see the difference.
---
Twilight Wildlife Walk
Difficulty Rating: Easy
Meet up with the Dark Sky Guides at twilight and go in search of creatures that become active around the Waterton townsite in the evening hours. On this tour, your guide will lead you on a walking tour around the edges of the Waterton townsite as the light begins to fade looking for sights, sounds and other indicators of creatures that call Waterton home. You will learn about some common critters that you are likely to see, as well as some rather elusive animals that even the locals rarely spot. Wildlife sightings not guaranteed.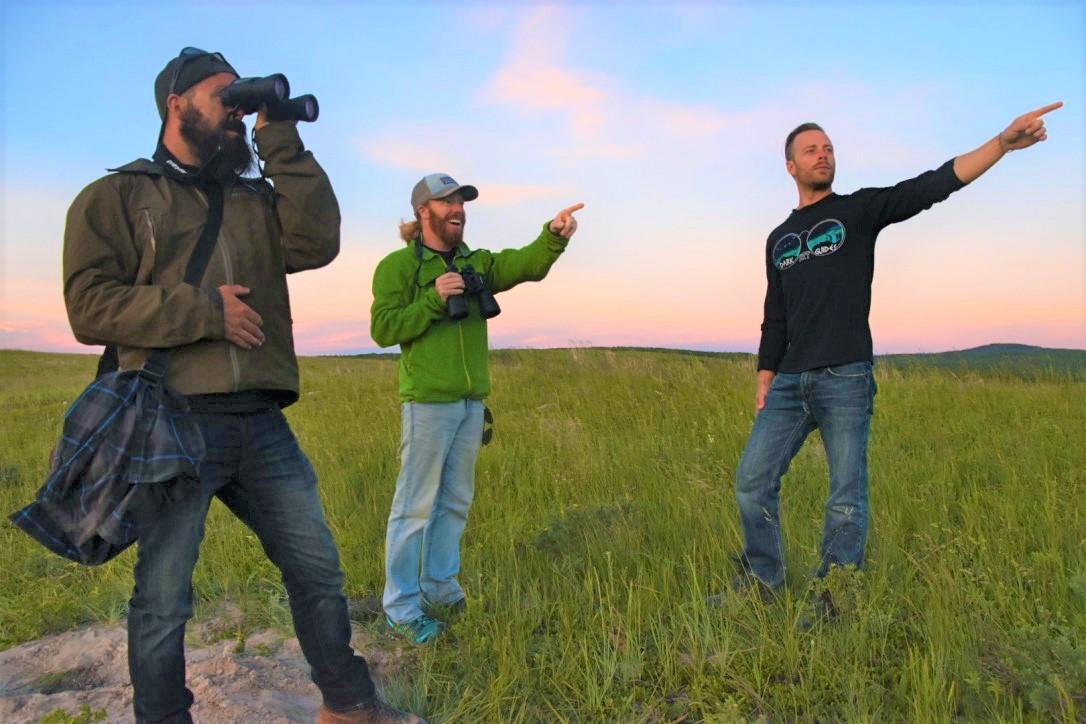 Suited to participants of all ages and fitness levels.
Cost: $20 per participant
Maximum 12 participants allowed
Minimum 2 participants required
Approximately 1 hour (duration time may vary slightly)
---
Starry Skies Townsite Stroll
Difficulty Rating: Easy
Join us for a short, easy stroll around the Waterton townsite after dark. This experience is the perfect tour to get acquainted with our Dark Sky Park. Participants will examine light pollution and what is being done to mitigate it around Waterton, go in search of nocturnal creatures that may be found around town after dark, and learn to identify some of the more noteworthy constellations and night sky objects visible with the naked eye. Please note that telescopes are not used on this tour - after all, the best way to stargaze is simply to use your own two eyes!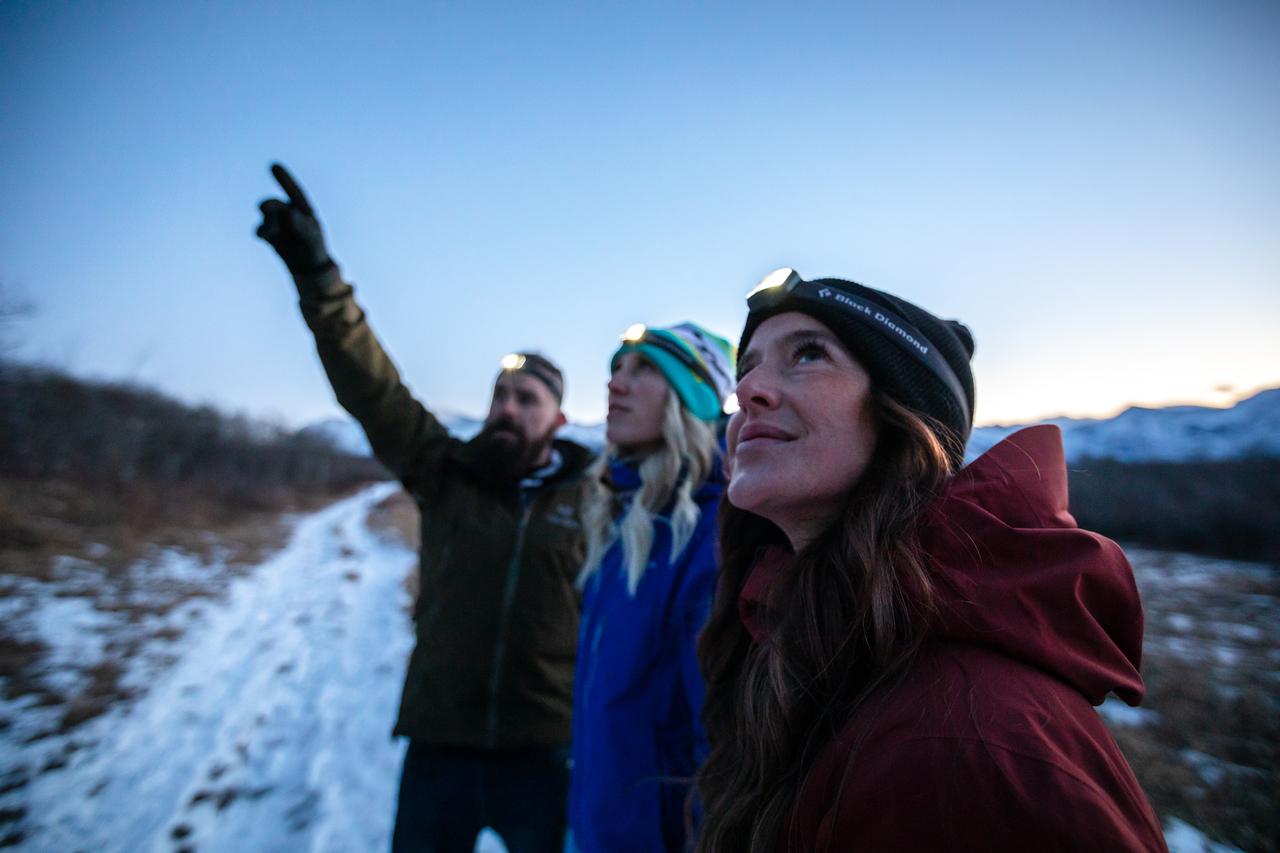 Suited to participants of all ages and fitness levels.
Cost: $35 per participant
Maximum 12 participants allowed
Minimum 2 participants required
Approximately 1 hour (duration time may vary slightly)
Learn more about this tour
---
Night Sky Discovery Tour
Difficulty Rating: Easy
Join us on our most popular night sky discovery tour. This low-intensity tour focuses on discovering the night sky, learning about nocturnal creatures, understanding the importance of dark skies devoid of light pollution, spending time stargazing, and having the opportunity to peer through various telescopes!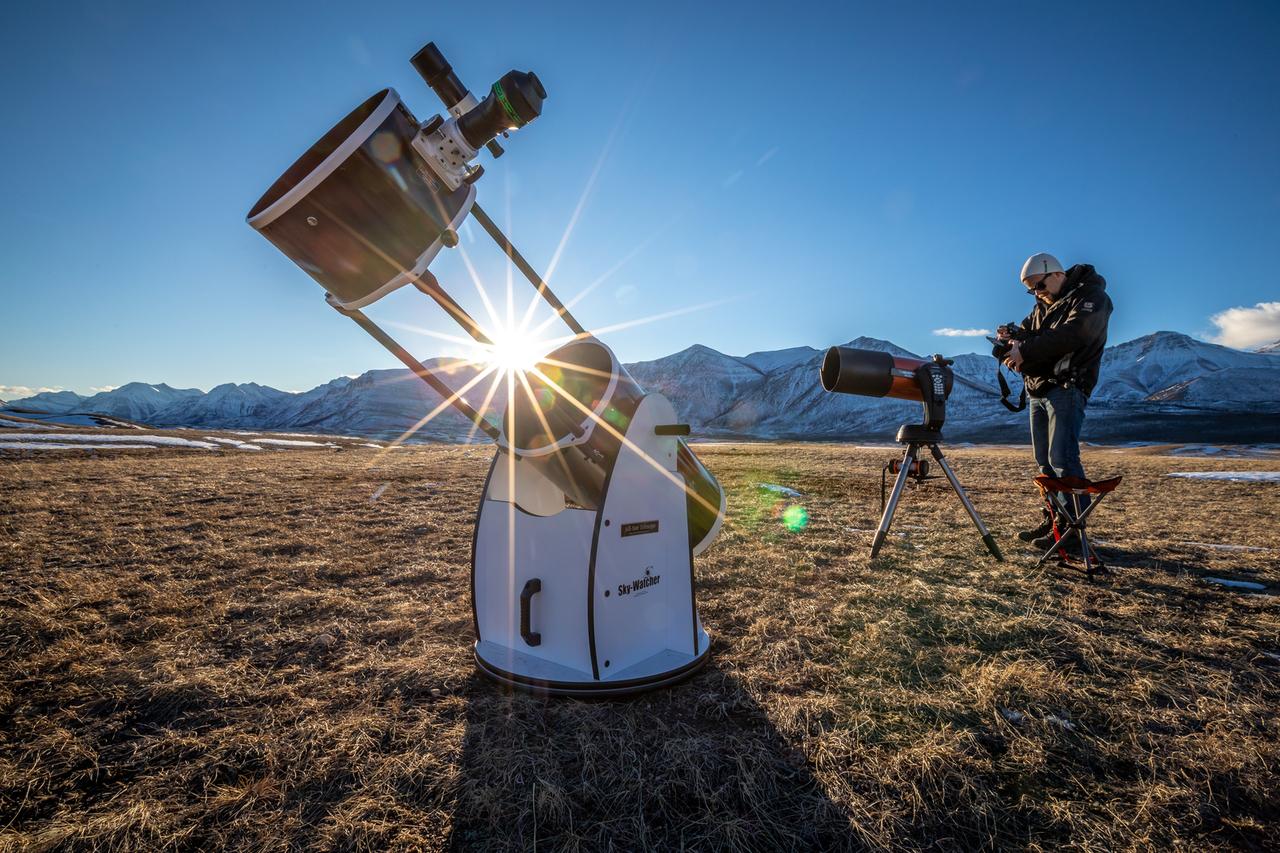 Suited to participants of all ages and fitness levels.
Cost: $65 per participant
Maximum 13 participants allowed
Minimum 2 participants required
Approximately 1.5 hours (duration time may vary slightly)
---
Dark Sky Adventure Tour
Difficulty Rating: Moderately Difficult
Our Travel Alberta ALTO Award-winning tour is for the adventurous! Featuring a longer and more-physically-demanding night hike, the Adventure Tour takes participants away from the roads and lights, and into the backcountry.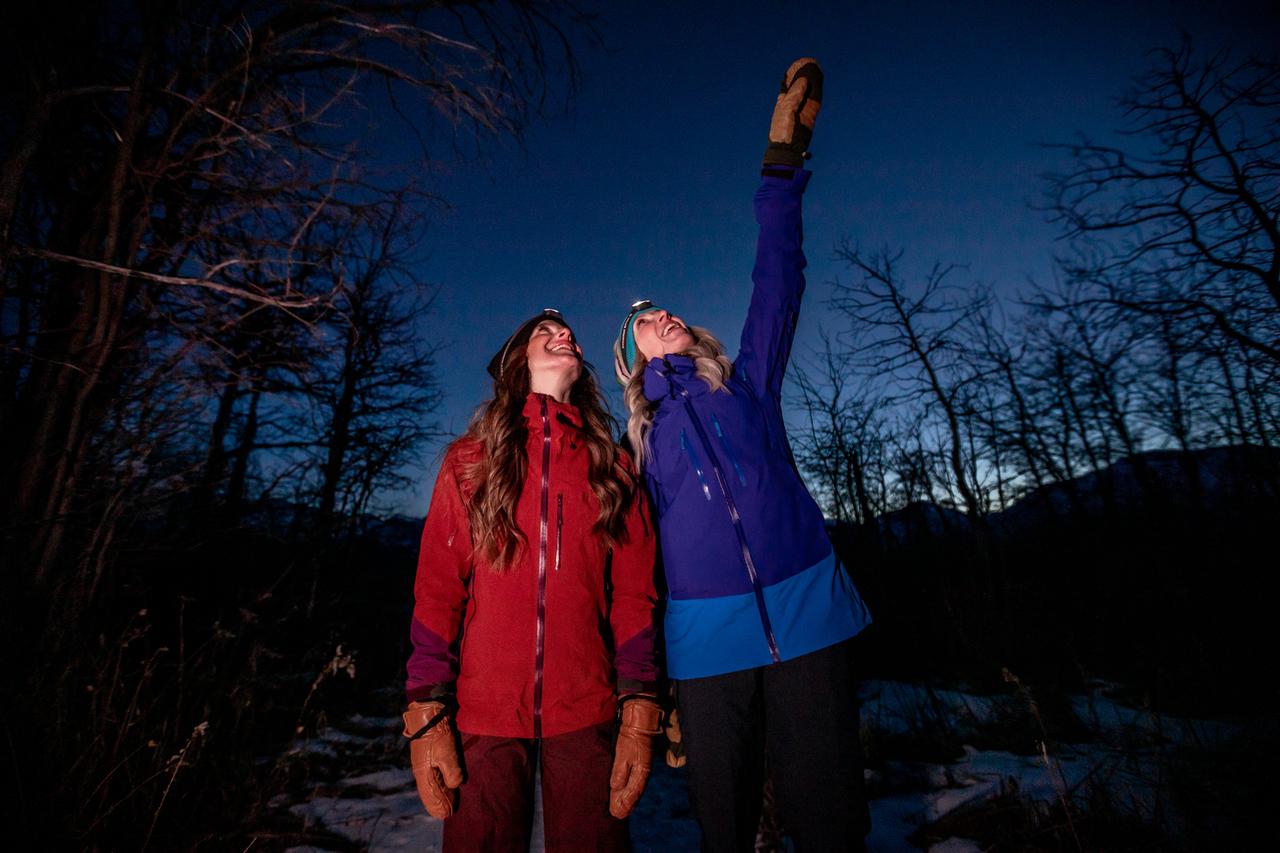 Requires an adventurous spirit and good physical shape. Participants should be able to hike at a pace of 4km/hr for sustained periods of time.
Cost: $85 per participant
Maximum 12 participants allowed
Minimum 2 participants required
Approximately 2.5 hours (duration time may vary slightly)
---