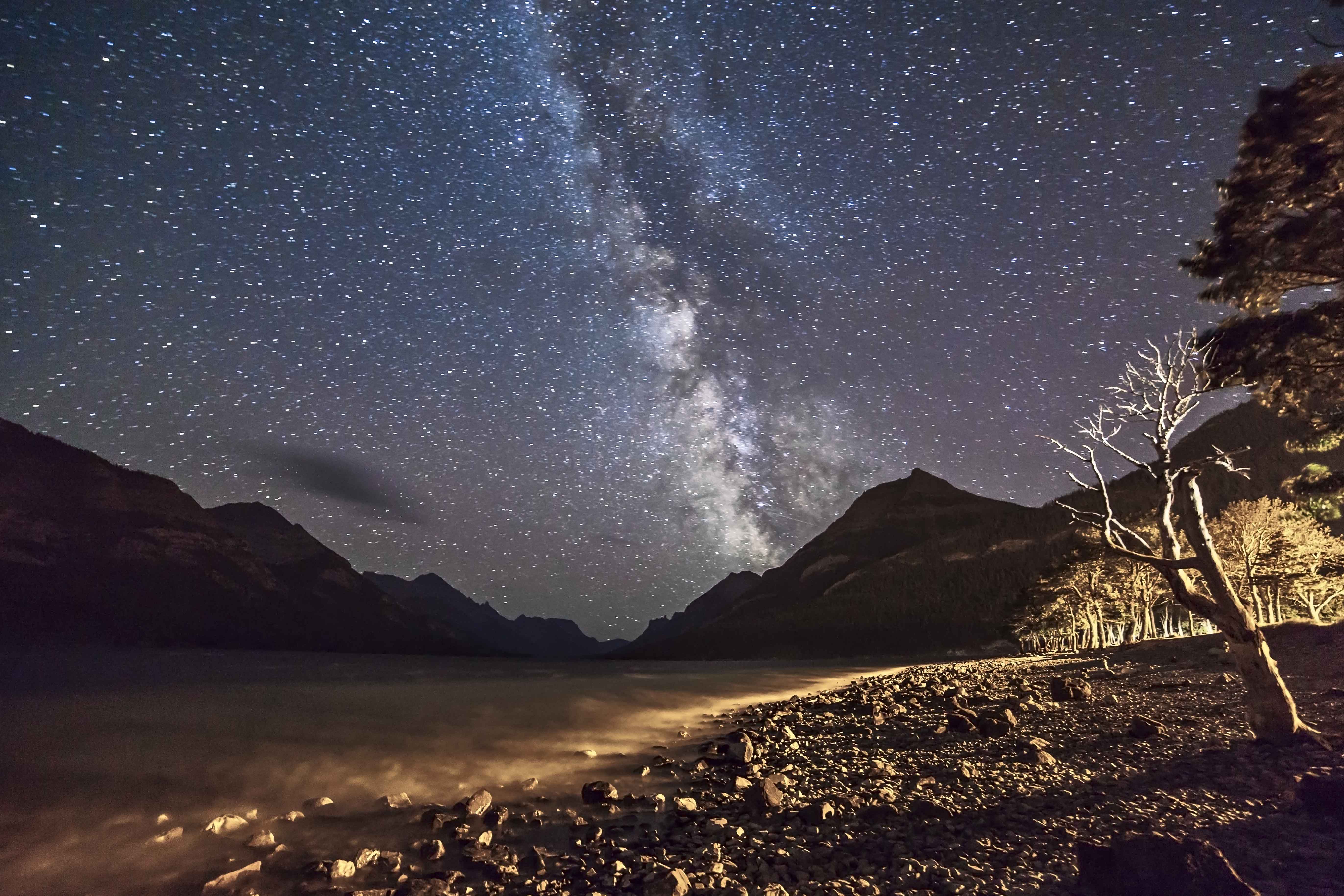 November 2019 - We are taking a short break from offering tours, so that we can work on developing a new tour experience, which we hope to roll out in January 2020... Check back soon for an updated tour offering / schedule.
October 2019 - We were named the Winner of the 2019 New Tourism Experience ALTO Alberta Tourism Award!
EXPLORE THE WORLD'S FIRST TRANS-NATIONAL INTERNATIONAL DARK SKY PARK WITH
Explore the night sky with small, personalized tours in Waterton Lakes National Park. Discover your Universe!