Welcome to the Waterton Planetarium
After significant delays, caused by the COVID-19 pandemic, the Dark Sky Guides are excited to finally open the Waterton Planetarium in 2021! This is the newest attraction in Waterton Lakes National Park and the region's only Planetarium!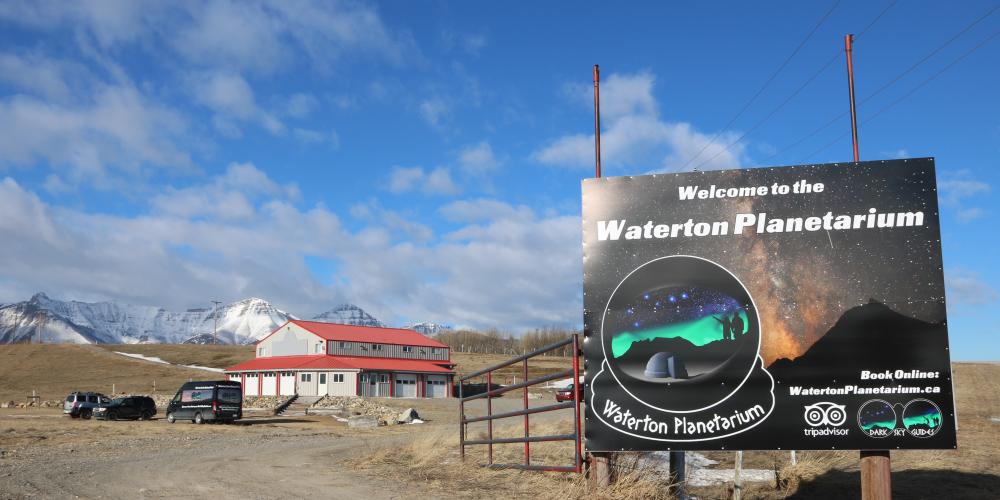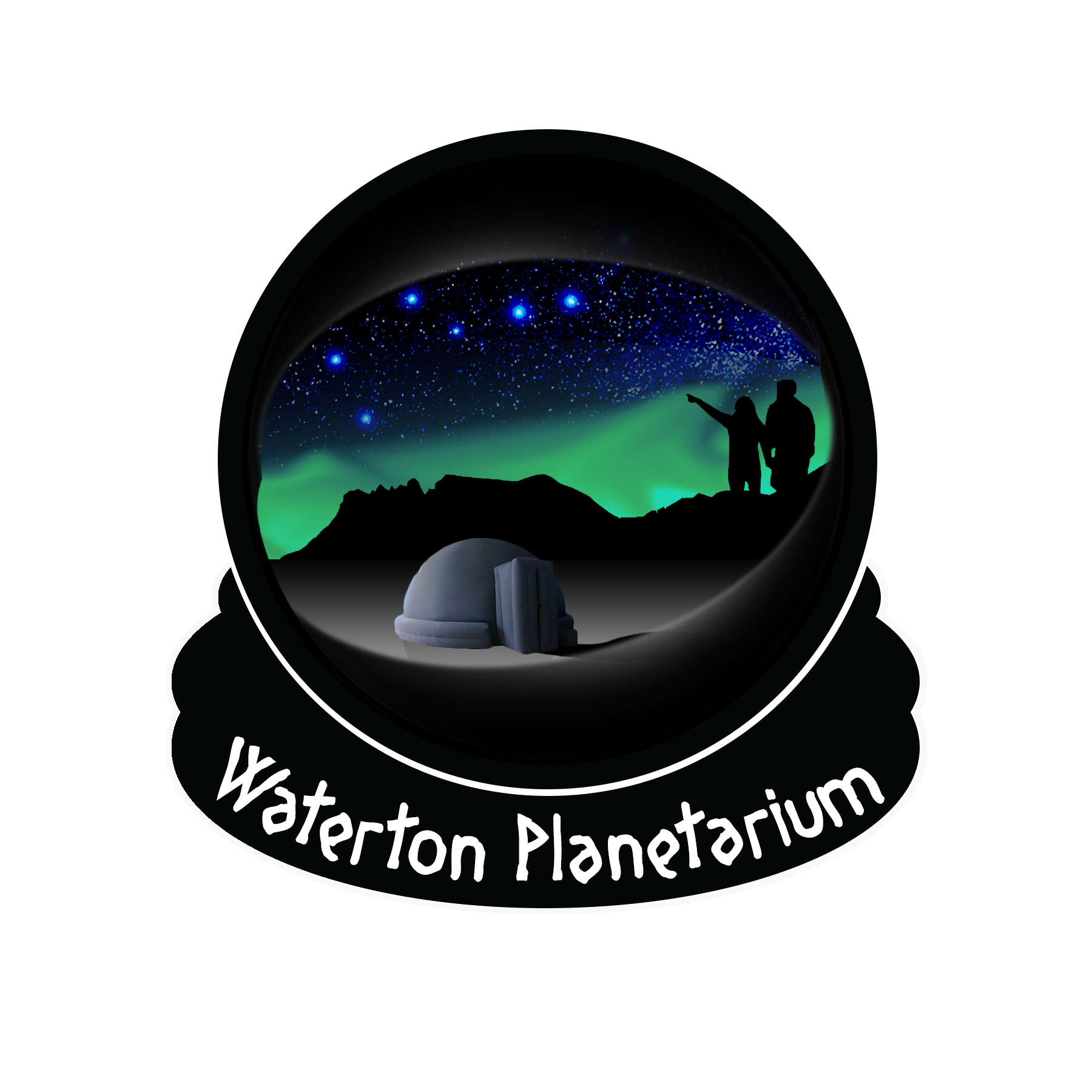 Step into our indoor Dome Planetarium and discover the cosmos! This new experience will enable you to explore night sky objects even when the weather doesn't cooperate. So sit back, relax, and enjoy the 360° views of celestial environments, thanks to an impressive fisheye projector lens. You will be able to travel throughout the solar system, without ever leaving the dome planetarium, as you experience informative, enthralling presentations on stargazing, space exploration, natural history and light pollution.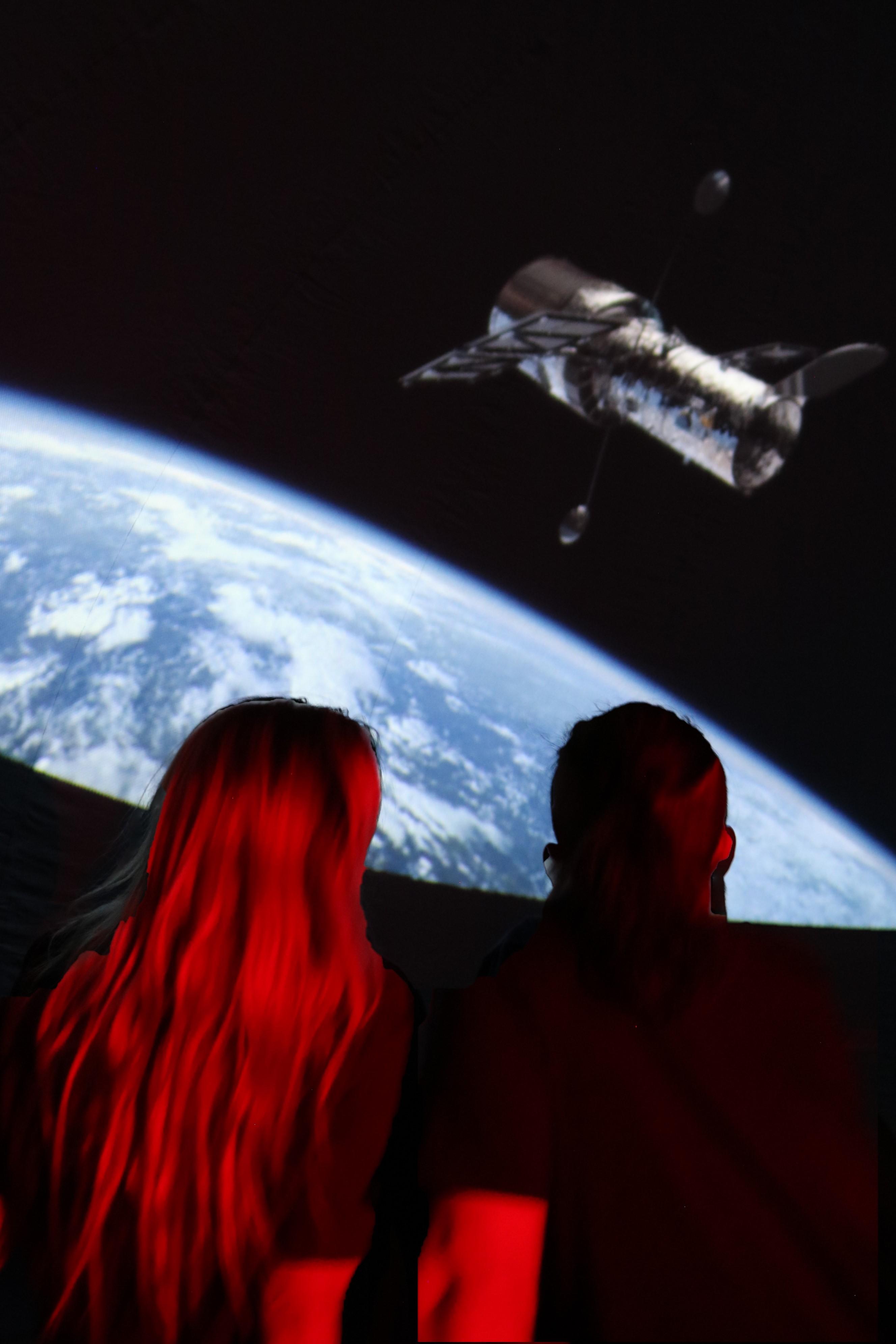 Upcoming Shows:
Check back soon for upcoming show details...
---
What to Bring / Wear / Know in Advance
Though this is an indoor planetarium experience, some people may find the temperature cool inside the planetarium, so you may want to bring a sweater
You will be asked to remove outdoor footwear, prior to entering the planetarium, so please ensure you are wearing socks
You may want to bring an airplane / travel pillow for additional neck support/comfort (if desired)
Food and drink is not permitted inside the planetarium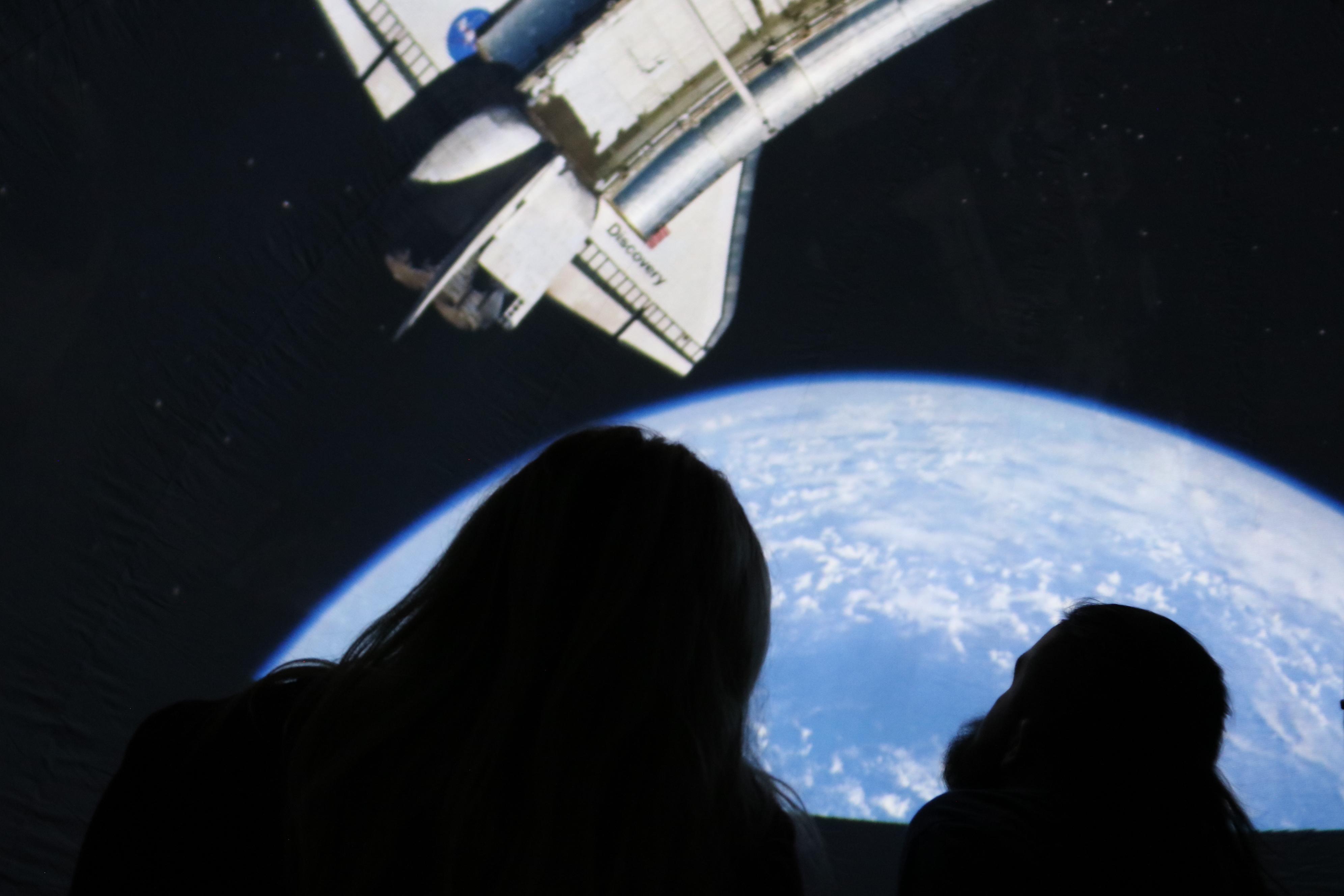 ---
Additional Info
Planetarium shows are suited for participants of all ages, fitness levels and experience levels.
Price:
Adults: $25.00
Children (3-12): $15.00
Infants (0-2): FREE
Max Number of Participants: 15
Min Number of Participants: 2
---
Getting to the Planetarium
The Waterton Planetarium is located along the northeast boundary of Waterton Lakes National Park, in Cardston County. The Planetarium is easily visible from highway #5, on the northwest side of the highway.
10 Rocking Heart Ranch Road
Cardston County
GPS Coordinates: 49.132490, -113.807632